For Sale DG Replica of a AutoExe front Lip for Mazda SP20 $200 come and get it

Few scrape marks on bottom,
but easy fix when you get resprayed to the colour of you're car. Quite flexible and durable, no cracks or major damage.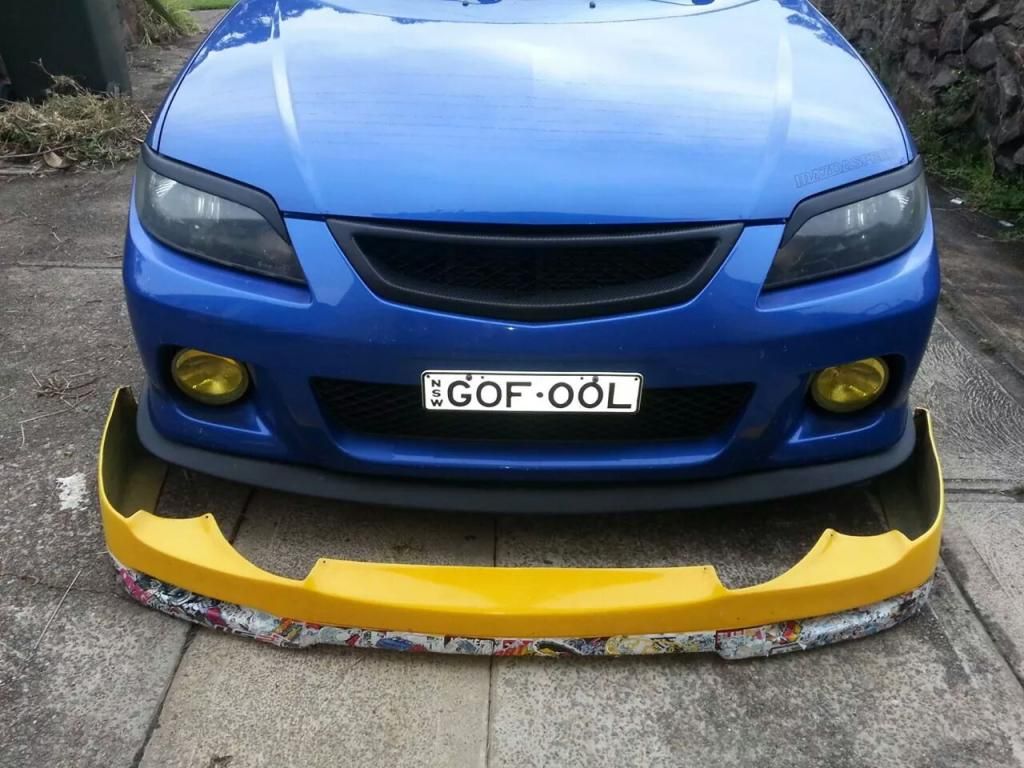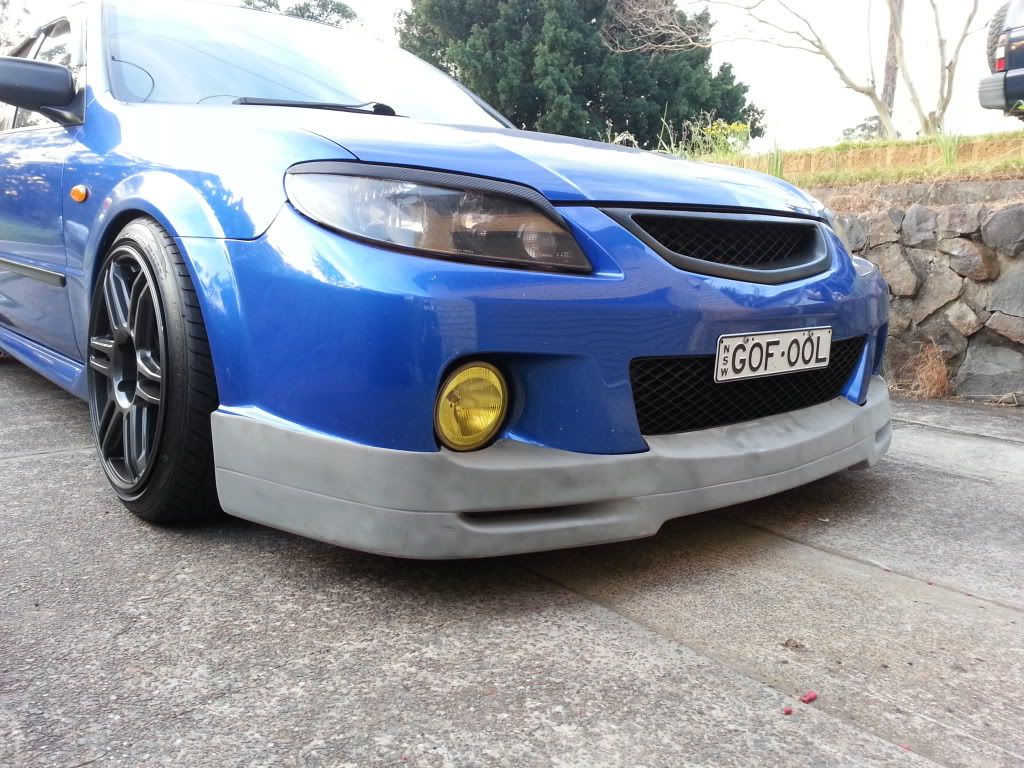 __________________
If you could choose between your'e dream girl and dream car

What rims would you put on it?

^^^ Click Me For Build Thread ^^^